Start off with a template that has a form, fields and workflow modeled for your intended use already set up.
When you create a new workgroup, you can select from different templates for popular uses of Tracker such as Product Development, Support or Change Management. If none of the templates matches the process you are implementing, there is a Base template with a minimal configuration so that you can add your own fields workflow.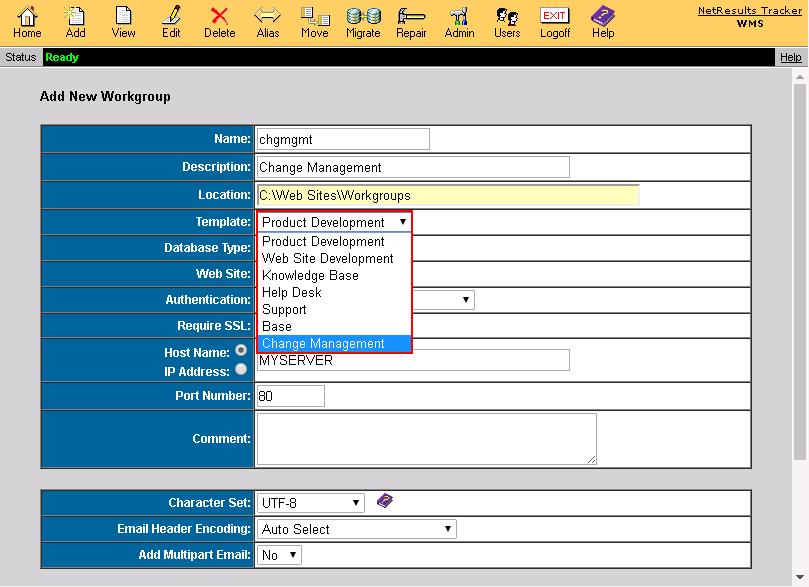 Learn about the configuration of a template by clicking on a template's link in the Online Help Guide.
This blog post provides helpful information for implementing a new process or project.